Tudor Grange
St Georges Hill, Weybridge, Surrey
Tudor Grange is a fully renovated, mock Tudor home set in its own private and secluded grounds within the 900-acre St George's Hill estate.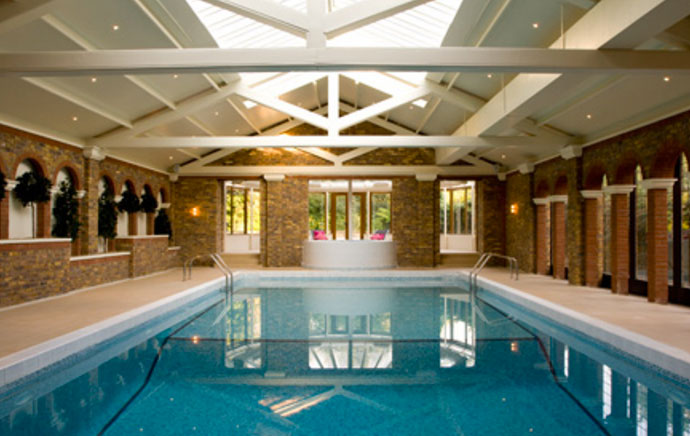 Ideal for a spacious, high-specification family lifestyle, it comfortably accommodates six bedrooms with en-suite bathrooms as well as large living and dining areas.
A further one bed staff flat is located above the garages.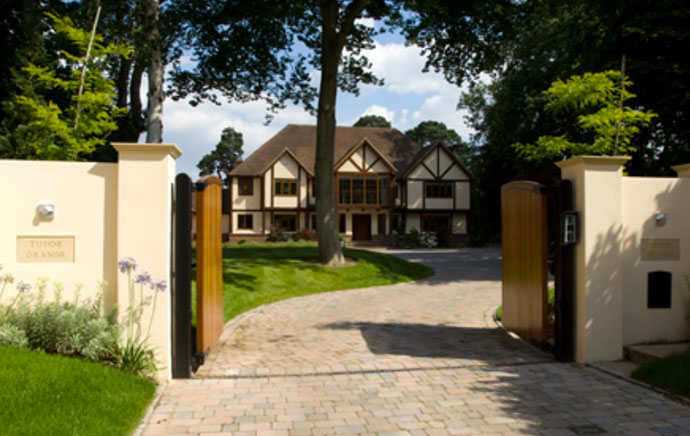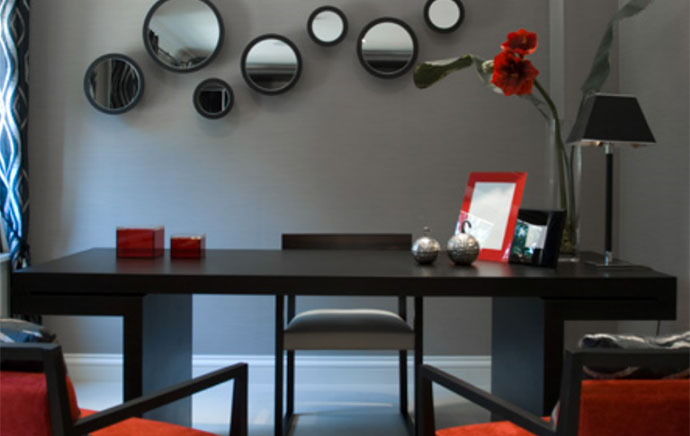 Its entire interior has been stylishly furnished and decorated by Sable Interiors; the furniture is sourced from high-quality manufacturers such as Acam, Bonacina, Seven, Porada and Flexform and chic touches such as mirrors by Porada in the study.